AIB and Hays Partnership
AIB have partnered with Hays for this technology recruitment campaign. The Hays recruitment team will support your application to AIB for the positions advertised on this site and will work with you and the AIB team through the interview and job offer process. AIB and Hays are joint data controllers with regards to the establishment of this website, and independent data controllers with regards to the further processing of data. AIB will process your data in line with its privacy statement (Click here to view: DPN). Hays will process your data in line with its privacy statement (Click here to view: https://www.hays.ie/revised-privacy-policy)
View opportunities
Creating the future of financial technologies
Technology@AIB
At AIB our purpose is to back our customers to achieve their dreams and ambitions. The future of banking is digital and Technology@AIB underpins all of our customer and employee interactions, providing the capability to realise our ambition.
Working in a flexible, hybrid environment, we design and deliver world class technology solutions that transform the customer experience. Using cutting edge technology, automation and innovative agile delivery methods, we can meet our customers' needs faster, enable sustainable business growth, enhance our relationship with our regulators and deliver operational efficiencies. We are innovative and creative, engaging with partners, fintechs and the broader technology sector to build the future of financial services.
By leveraging data and analytics, we identify opportunities to improve the services we provide and our ways of working to ensure all our people can work most effectively for the benefit of the customer. Our teams inspire and lead the transformational change of the organisation's capabilities across core banking, credit, homes, Capital Markets, treasury, payments, cards and open banking/API's.
In Technology@AIB, we embrace a diverse workforce, working across different technologies and business domains in dynamic teams to deliver world class solutions for our customers. We are looking for creative technology enthusiasts who have the skills and capabilities to enable our strategy and the increased digitalisation of our channels, while transforming our technology, security and service capabilities.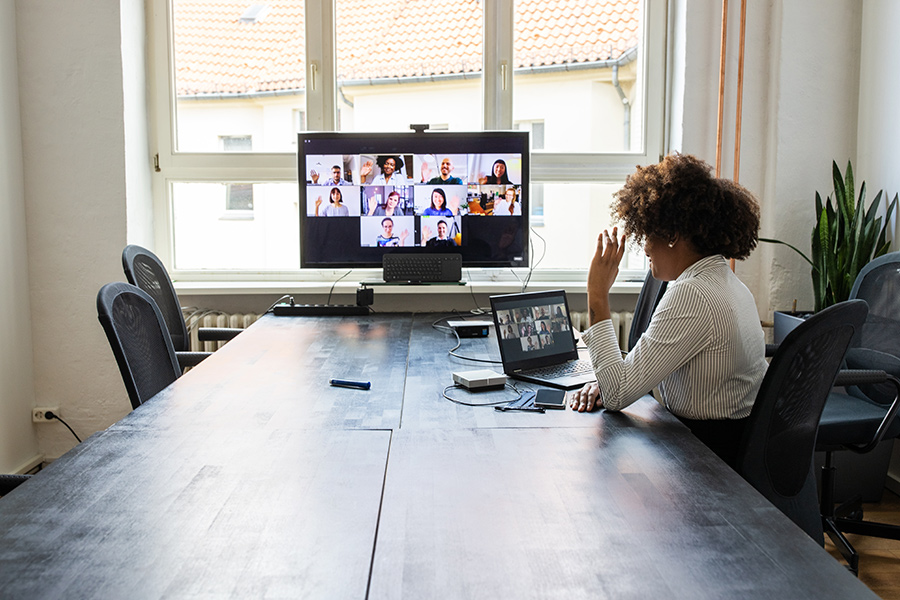 AIB is a dynamic and diverse place to work. Technology@AIB is evolving from the inside out to become the best technology function of any bank in Europe, and that starts with our people. In each team you'll find leaders who focus as much on people as they do on function. Here, anyone who is responsible for managing people is called a people leader. That shows our commitment to and focus on the development and engagement of our workforce.
At AIB, we back you. We want you to own your career, seize opportunities, build on your strengths and embrace new experiences. We believe in building great leaders. Whether it's through personal development, career development or community, we support you through your career.
Click on the areas below to find out how we will support you throughout your career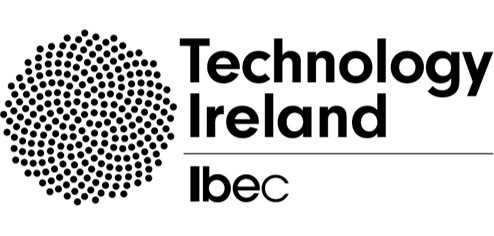 #WomeninTech Company Initiative of the Year 2021
Awarded at the Technology Ireland awards for work with Skillnet ReBOOT, supporting the ambitions of IT-qualified women and helping to reignite their careers in technology.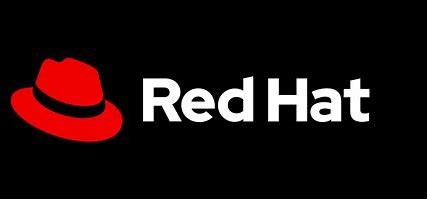 EMEA Automation & Management Award 2021
Awarded at the RedHat EMEA Digital Leaders awards for the speed at which AIB now provisions and decommissions systems and the empowerment of developers through a fully automated self-service model.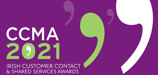 Best Use of Technology – Transformation Programme 2021
Awarded to AIB's cross functional programme team at the Customer Contact & Shared Services Awards 2021 for the successful implementation of a new best in class E2E platform.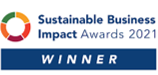 Diversity & Inclusion Award 2021
Awarded at the 2021 Chambers Ireland Sustainable Business Impact awards for work with for the Mentor Her Programme supporting female talent in AIB.