Welcome
We are a fully distributed Company where people work remotely. HRLocker has an open transparent culture where people are encouraged to share their vulnerabilities as adult development is at the centre of our business strategy. HRLocker encourages our people to innovate and constantly improve how we work and how our product and features work.
This open transparent culture suits those who want to constantly improve and embrace the concept of becoming the best you can be.
We are looking to hire a people who are willing to develop their career with HRLocker and become an integrated part of the team. We are looking for people who believe in what we are doing at HRLocker, who want help us become the solution of choice for progressive companies.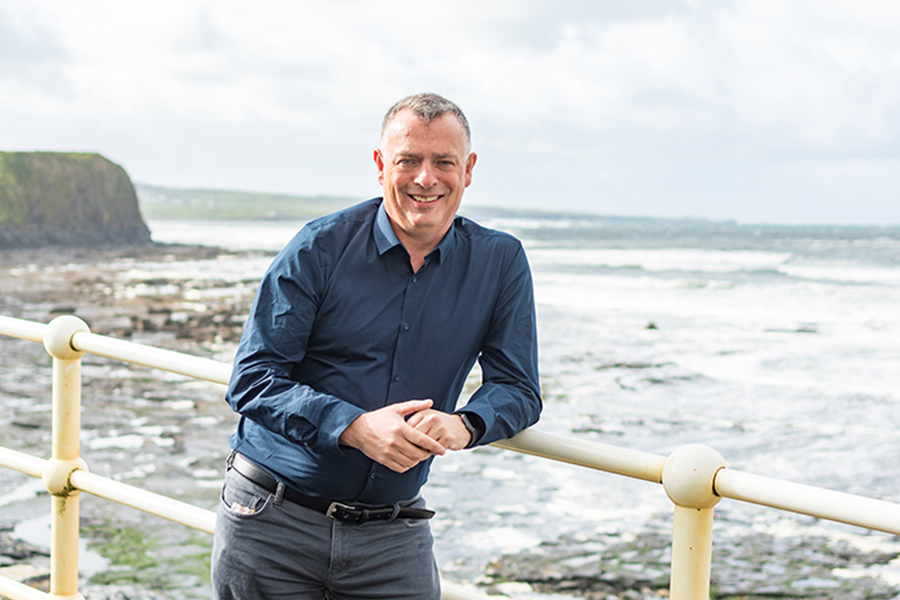 About us
HRLocker is a DDO – a Deliberately Developmental Organization. Adult development is at the heart of everything we do.
Since 2014 HRLocker's mission has been to enable organisations to digitise the mundane aspects of people management and recruitment so they can concentrate on the things that matter most, their people. We are now in expansion mode to extend or markets into the UK and beyond.
Our products simplify the HR process from recruiting all the way through the employee lifecycle. Our HQ is in Lahinch Co Clare Ireland but as a fully distributed company we have employees in Ireland the UK, India, and Vietnam.
We want you to be part of our growing team and play an essential role in building a strong vibrant workplace at HRLocker that puts adult development at the centre of everything we do.
Benefits
Bonusses where applicable
Custom career path structure
Wifi and mobile allowance
And much more!
Diversity & Inclusion
We have a gender balance of 50%/50% and employ people from all over the world. We have multiple informal virtual meetups weekly & run games and virtual events.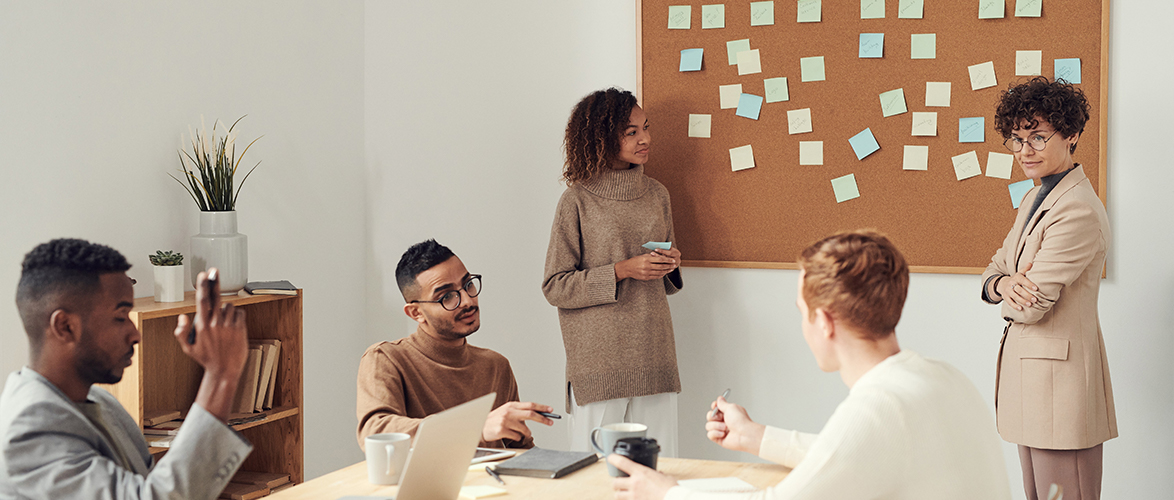 Location
We are a fully disbursed workforce but are headquartered in Co. Clare, Ireland. We focus mainly on Ireland and the UK with plans for a US market entry soon but have clients worldwide.
Hays Microsite jobs listing